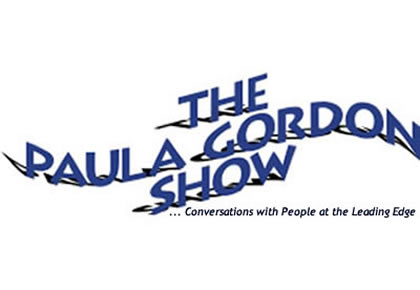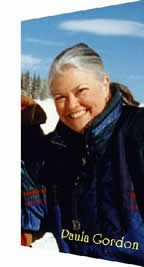 Reducing global carbon dioxide emissions is only part of our challenge. Defenders of Wildlife President Rodger Schlickeisen says we must also act to protect the biological diversity which sustains life on Earth.

Since 1991, Mr. Schlickeisen has spurred tremendous growth for Defenders, one of the United States' most prominent conservation advocacy organizations. Mr. Schlickeisen is also President of Defenders of Wildlife Action Fund, a political non-profit working to elect pro-conservation national leaders. Earlier, he was CEO of a leading consulting firm specializing in advancing the work of progressive advocacy organizations. He served in the Carter White House in the Office of Management & Budget and was Chief of Staff for U.S. Sentator Max Baucus. He is on the advisory committees of the Earth Communications Organization and the Environmental Media Association. His opinion pieces and articles are widely published. Mr. Schlicheisen has consistently been a stout defender of wolves and of their importance as a keystone species in many ecosystems. He retired from his positions at Defenders of Wildlife in 2011.

Next:

Michelle Goldberg

"Women's rights are a harmonizing and stabilizing force." Michelle Goldberg asserts that this is the case in the face of continuing efforts by one of America's principal political parties to undermine these rights.

Ms. Goldberg is an investigative journalist and author of The Means of Reproduction: Sex, Power and the Future of the World. Her prior book, Kingdom Coming: The Rise of Christian Nationalism, was a New York Times bestseller and a finalist for the New York Public Library's Helen Bernstein Book Award for Excellence in Journalism. She is a former senior writer at Salon.com and among the many who have published Ms. Goldberg's work are The New Republic, The Nation, Glamour and Rolling Stone magazines in the U.S. and The Guardian in the U.K. She has taught at New York University's graduate school of journalism. Ms. Goldberg earned her graduate degree at the University of California - Berkeley.
Paula's regular commentary is available on The Huffington Post. New Post added May 6: It's About Time, Again:

...That number (of premature deaths) over which we've fought two wars, destabilized large areas of the Middle East, expended tens of thousands of lives and trillions of dollars, is less than 11% of the "premature deaths" caused in 2004 in the United States by the burning of coal. Nine times more people were killed in that year by coal burning power plants than were killed by Al Qaeda terrorists. Fortunately, that number ... (more).

An increasing number of our

Conversations With People at the Leading Edge(SM)

are now available in video as well as audio.

Here are some samples:
In August, 2010 we recorded five hours of video with Janos Starker (see above). At the end of July, his daughter, Gabriella Starker and other friends produced A Celebration of Janos Starker in Memories and Music in Toronto. We excerpted ten minutes from those recording to honor the event and Mr. Starker's Legacy:
If you prefer the layout and content of this page compared to our new improved version, please bookmark this page ... but don't neglect to use the many newer features of the new version.
—
For years people have been asking us to make these programs available in a form which they may download and take with them. New programs are now available in MP3 format. Over time we will update our extensive backlist to MP3 and begin phasing out RealAudio.
• • •